Google to Buy Power From Dutch Wind Farm for Data Center
 Google Inc. (GOOG) will buy electricity to power a data center in the Netherlands from a 62-megawatt wind farm being built in the country by Eneco Holding NV.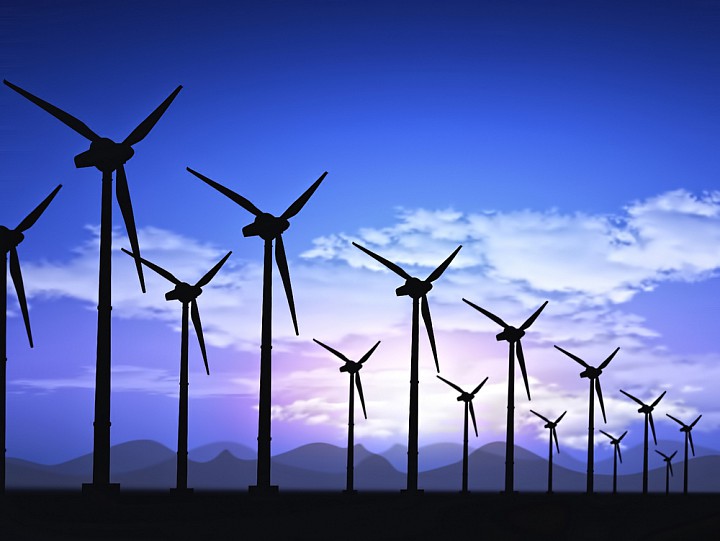 The U.S. Internet company signed a 10-year contract to buy the entire output of the farm to power a 600 million-euro ($750 million) data center it's developing in Eemshaven, it said today in a posting on its Europe blog. The center will begin operating in the first half of 2016, it said.
Google uses renewable energy to power more than 35 percent of its operations. In April, it agreed to buy 407 megawatts of wind power from Warren Buffett's MidAmerican Energy Holdings Co.
bloomberg